Mei charges 

$20 an hour

,

so the complication of the art piece you are commissioning will determine the price range they give you. There are some examples of each type of piece and their price below. Mei may change this price to be higher if you ask for extra complications, such as more detailing. They will always tell you their estimate on how expensive your piece will be, but Mei reserve the right to change that estimate if they end up taking longer on your piece due to editing, etc. For other types of commissions, such as photo editing, the timetable will be more variable and will have to be discussed with them on a one on one basis. 
Mei will ask for
50%
of your commission price upfront. The other half must be paid to them in full
within one week
of receiving and confirming your commission piece.
This is outlining in either black or with color depending on preference.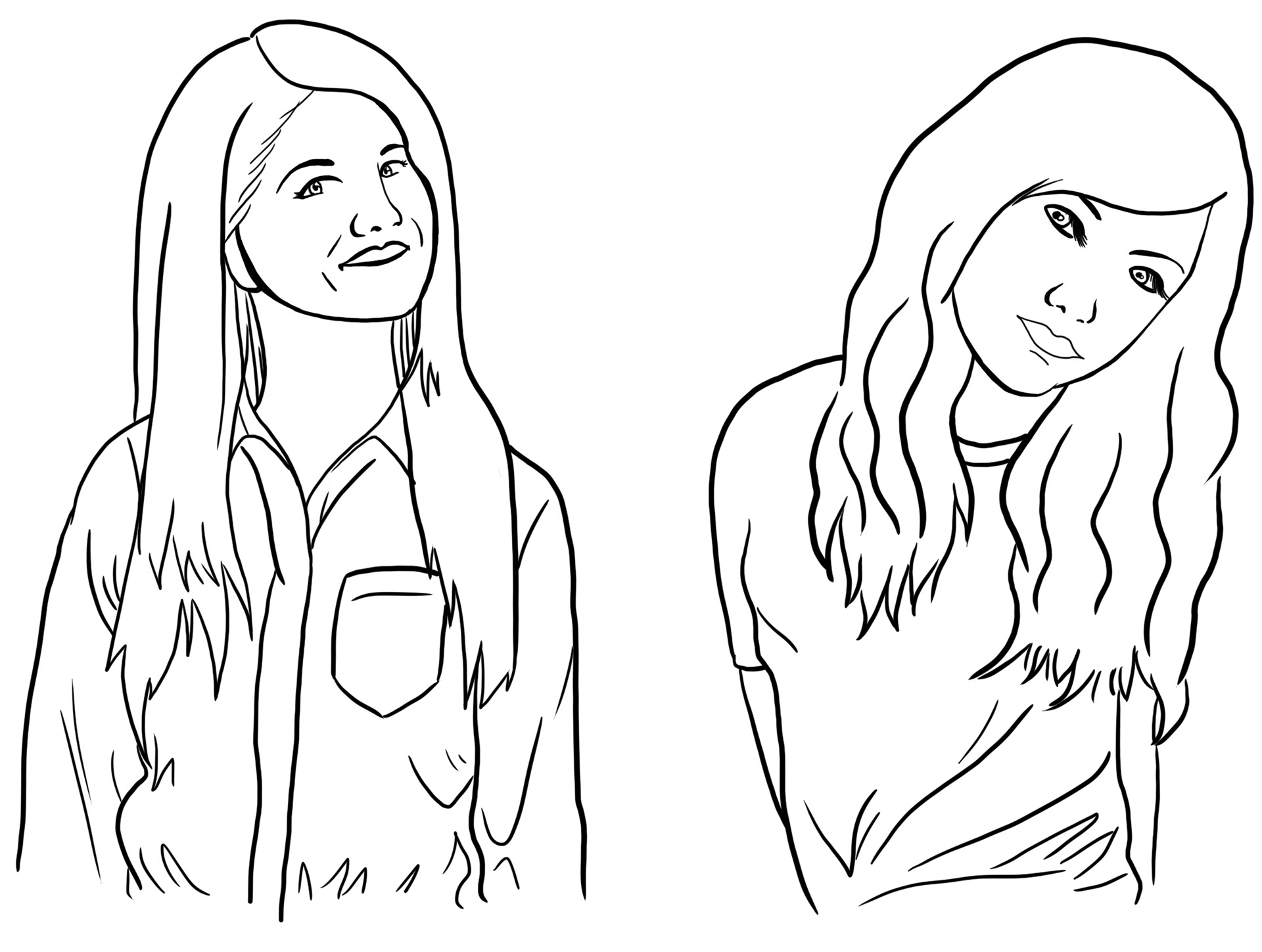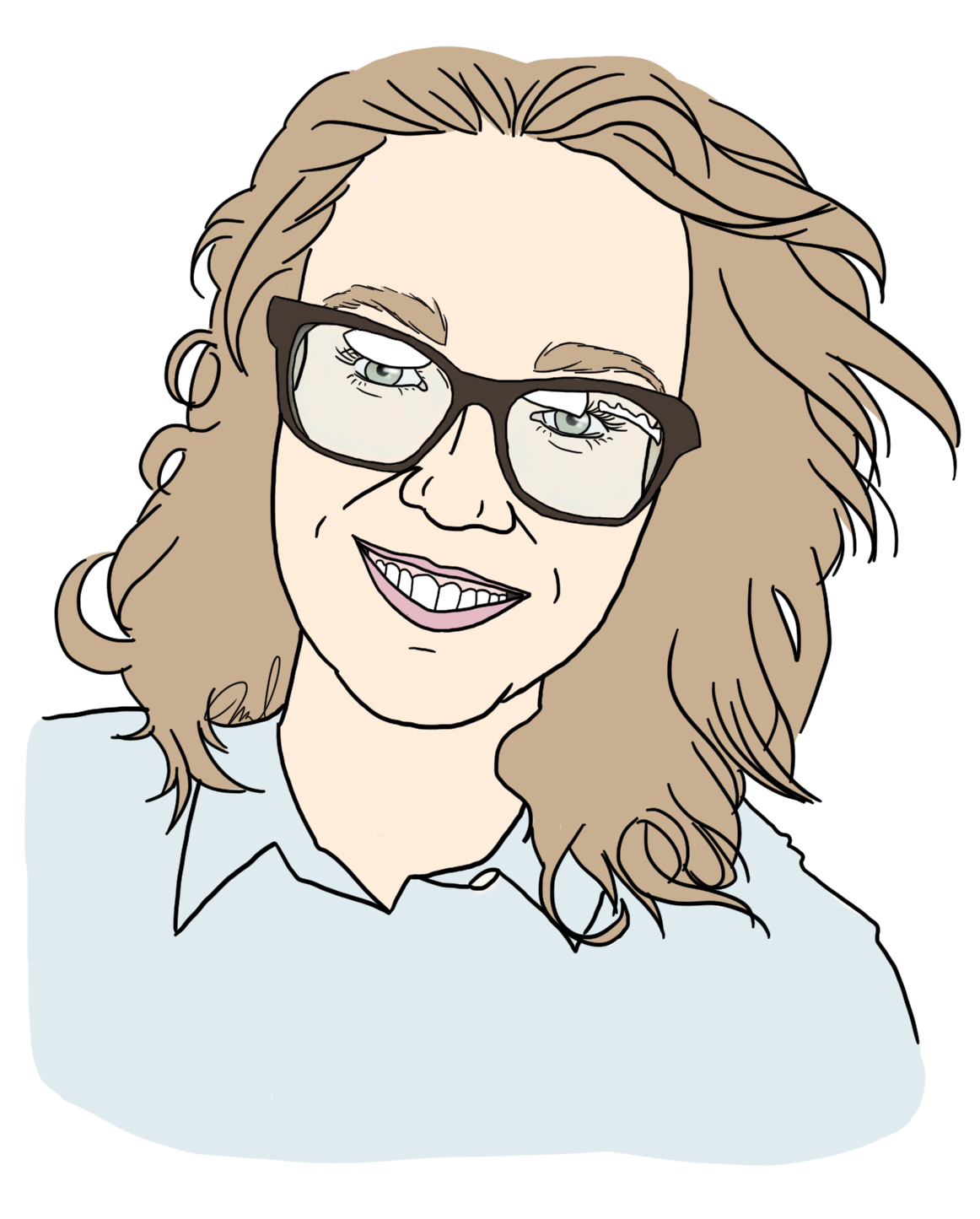 Mei will outline your artwork and do basic colors on your piece. They will not do any shading with this type of work, only fill out the background.
Mei will do the outline, background color, and generally shade or highlight dark and lighter areas of your piece.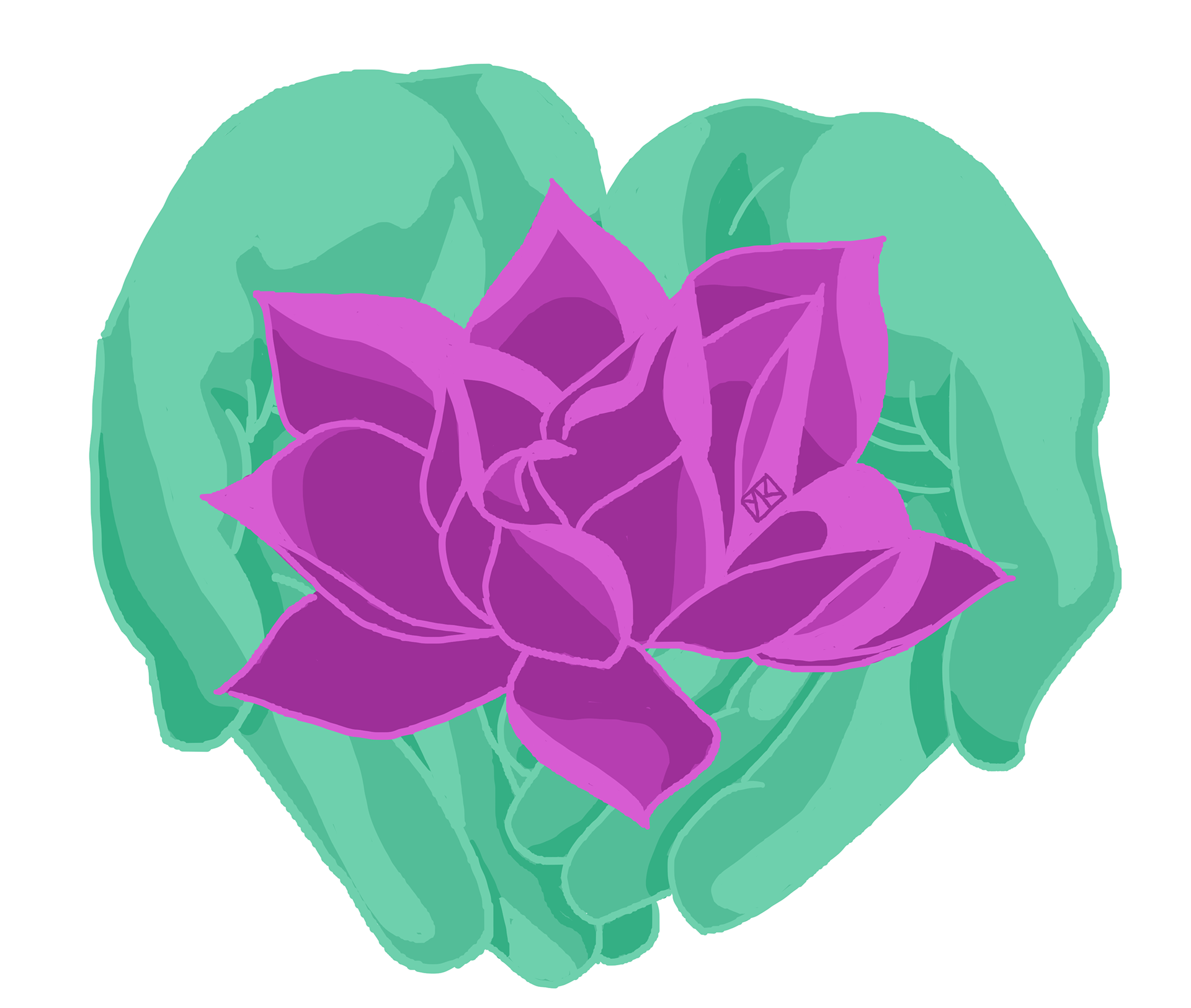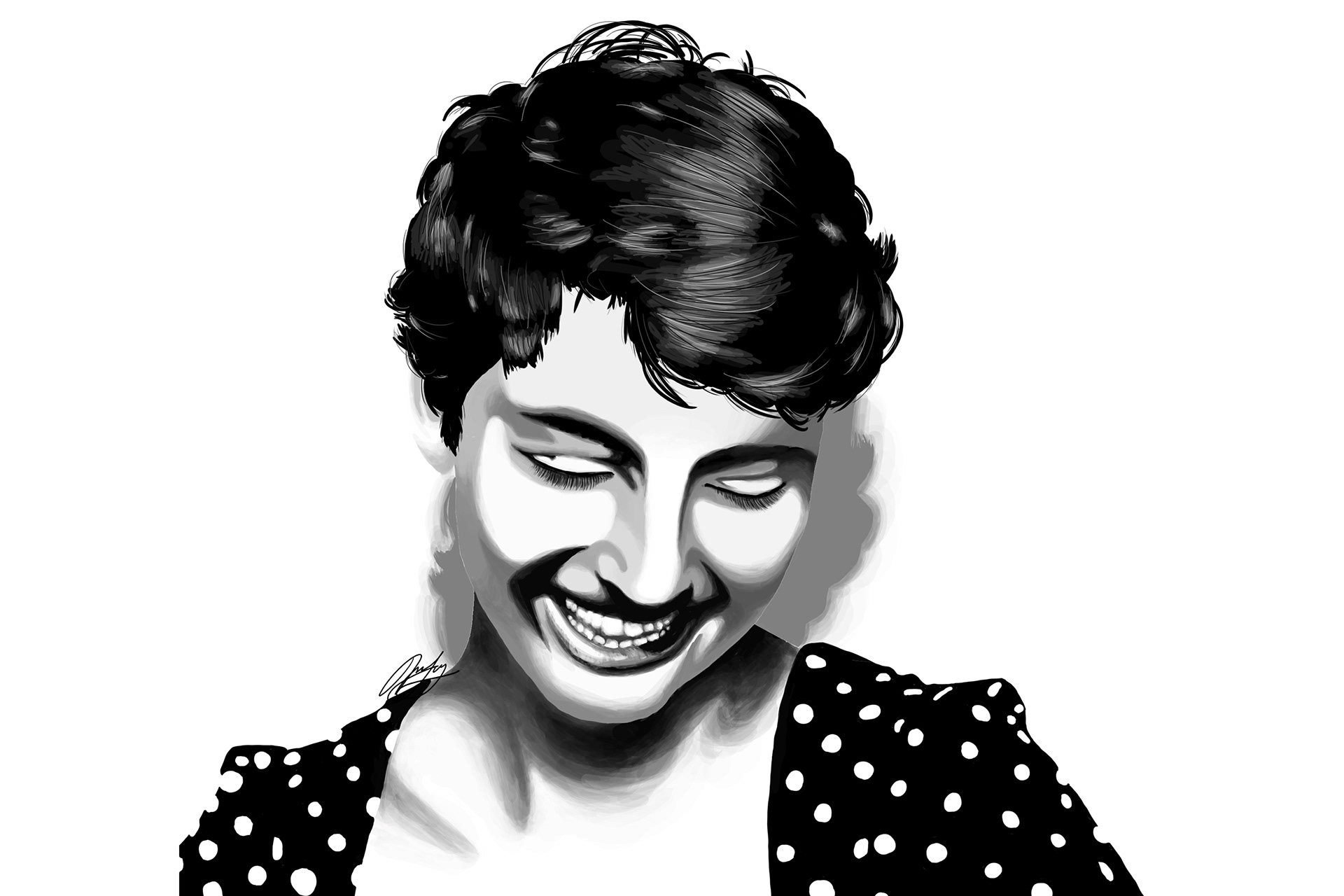 Mei will do the outline, background color, basic shading, and photo realistic shading.
Anything more complicated such as requiring a background, adding small details, or having more than one object in realistic detail will necessarily take Mei longer to draw. You are welcome to request something more complicated, just know that it will cost more. Mei will give you an estimate based on how long they believe it will take.